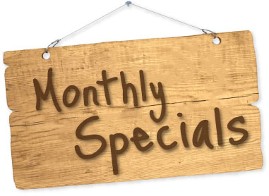 OCTOBER SPECIALS
Don't Get Spooked This Season!
Over 10 million pets run away per year
1 in 3 pets go missing at some point in their lifetime but only 1 in 10 are reunited with their family.
Get your pet back faster by having them microchipped!
This month get 10% off avid microchips!
TIME TO PLAY DRESS UP!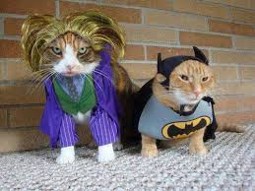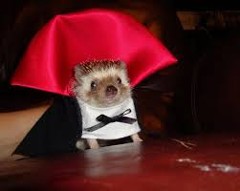 Bring your pet in costume the entire month of October and receive 10$ off any regular priced physical exam
We are extending our dental cleaning special into October!

10% Off Dental Cleaning